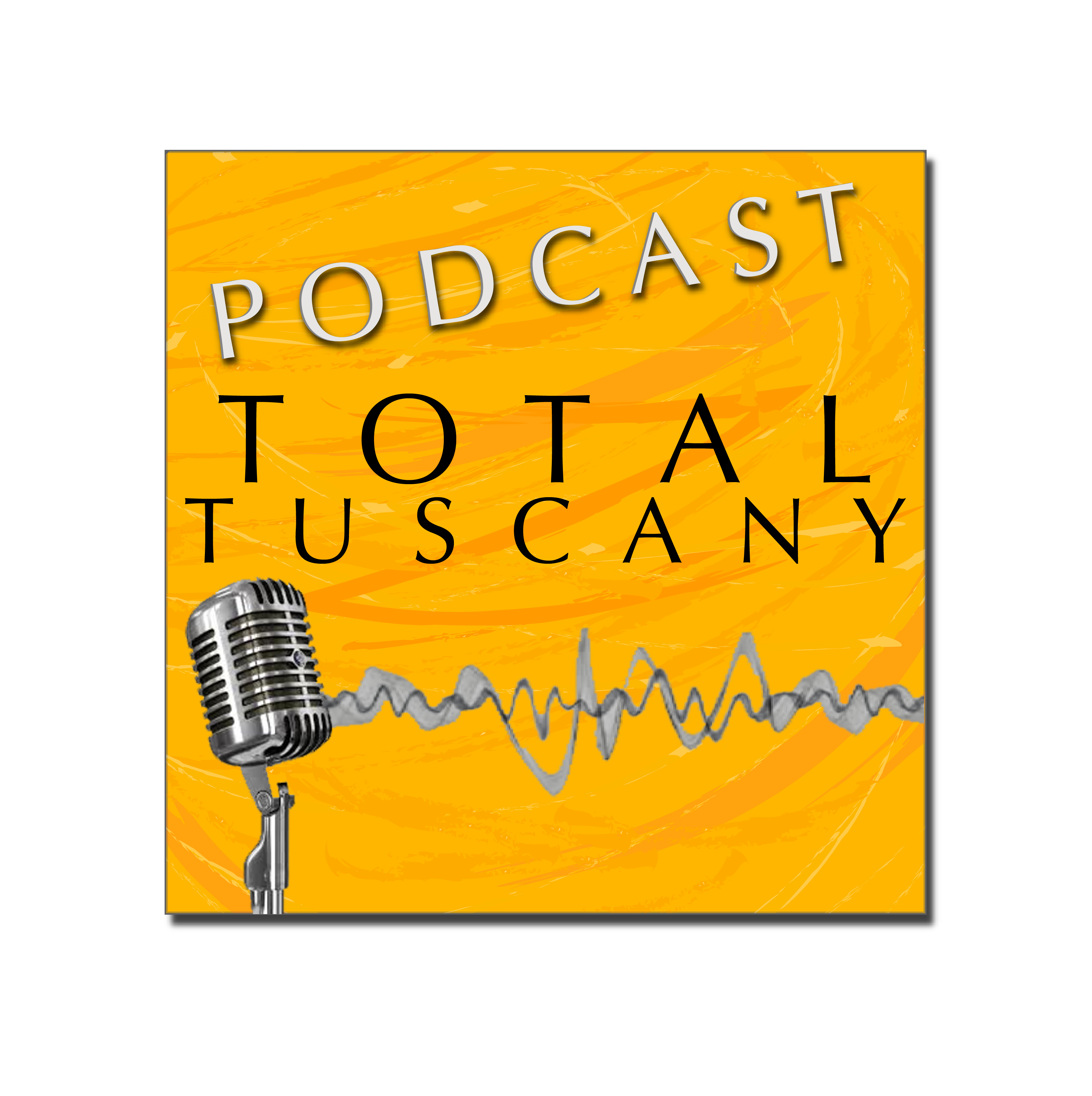 Episode 68: Urban Adventures Florence
Jan 26th, 2020 by TotalTuscany
It was a brisk December afternoon, my wife and I were sitting in the Piazza della Republica in Florence waiting to meet up with our friend Linda Sorgiovanni. You've heard Linda on the podcast before, she owns and operates Italy Customized with her business partner Alberto Bassilichi. However, our afternoon plans were to experience the other business they own and operate, Urban Adventures Florence. 
We were excited because Linda was going to give us a sample of the Florence Foodies Walk. The walk, a two-and-a-half exploration of the city streets, where we found some hidden gems and experienced the following:
Truffles. Gelato. Chianti. Olive Oil. All the essentials of the Italian food pyramid were included on this Florence tour. Leave the diet at home and embrace the feast that is Florence.
Gain insight into the best local food stores, restaurants, and wine bars

Sample delicious local fare including earthy truffles and artisan chocolate

Learn about local extra virgin olive oil (and sample some, too!)

Experience a localized food history lesson before sampling the best gelato in town

Relax with a glass of chianti at the end of the tour
A local, English speaking guide gives the tour, and for about 75-bucks, everything you eat and drink is included. 
We were fortunate to have Linda give us a private walk, but it would have been amazing to have other people to share the experience with and get different reactions. 
Our first stop was a new Antinori wine bar/restaurant that included a small museum. Besides giving the history of the Antinori family, the courtyard housed a replica "Crazy Cart," which could haul up to 2000 bottles of chianti. 
The next stop was a short walk from the Piazza Santa Maria Novella. We went behind the scenes at Top Bakery, where the owners were making their world-famous Panettone. A sweet cake popular around the Christmas holiday. Close your eyes and imagine the most fabulous smell a bakery can produce. That's what we experienced at Top, and everything we tasted was just as delicious!
It was time to sit down, Linda had something special planned as we walked into Procacci, a wine bar. We stared with the most refreshing glass of Prosecco and followed it up with not one, but two truffle and butter sandwiches that were simply unforgettable! 
Our final stop, Forno di Antonio Mattei. A quaint little shop where we sampled biscotti. Not only did we taste several varieties, but the shop documents the history of the family and the business that is still thriving today. We purchased our biscotti in the replica "hatbox" that was traditional before modern packaging. 
We ended our tour at Linda's office to record this podcast. Enjoy! You will want to experience one of the Urban Adventures Florence tours. We want to save you some money doing so! When you book online, enter the promo code, TOTAL TUSCANY, and you will save 5% off the purchase price. If you love (or like) food, and wine, Urban Adventures Florence will give you the best day ever!
Share
|
Download(

Loading

)