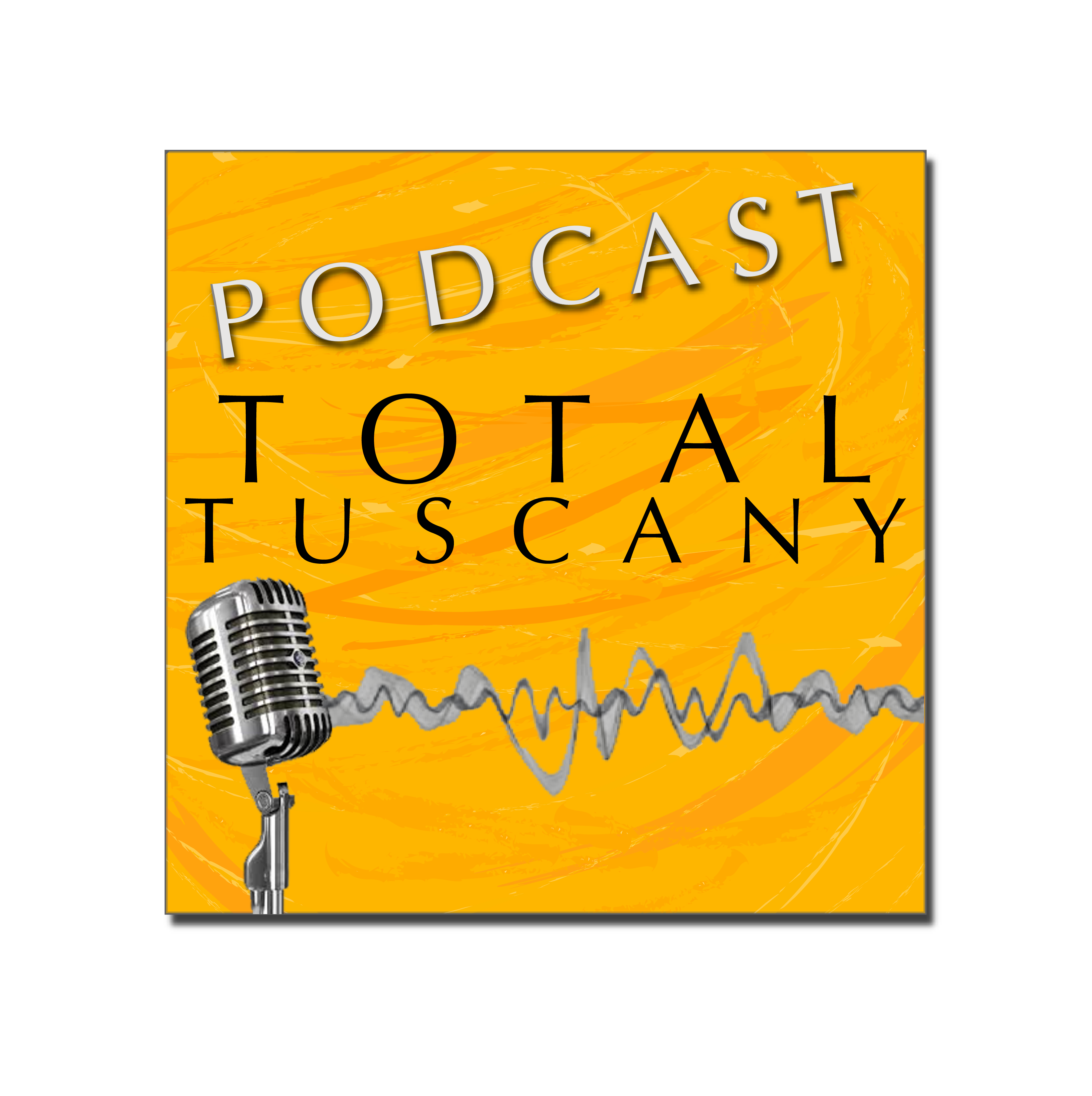 Episode 73: Your Place In Florence
Apr 24th, 2020 by TotalTuscany
The streets of Florence are quiet right now. Italians are looking forward to the day when their surroundings take on a new life, and crowds can gather and feel safe as they look in awe at the architecture. Sit in an osteria and drink wine and eat excellent local cuisine. Or visit the cafe for an afternoon espresso.
When the heavy burden of COVID-19 goes away, our friend Federico Bonechi wants you do know that you have a place in Florence that feels like home.
When we first visited Federico back in December of 2014, there was only one property, Palazzo Belfiore. We have visited Federico several times on our return trips, and we have watched his buisness grow over the last five-plus years. The addition of Palazzo San Niccolo, and Palazzo Del Moro. Each property is unique, located in a different part of the city, each with the capability of providing you with a short or longer-term stay. If it's a Tuscany countryside experience you are dreaming about, Federico also offers VILLA PIETROSA.
You can find all four locations at one website address, www.yourplaceinflorence.com.
Like every good business person, Federico is using the lockdown of COVID-19 to reflect and improve when the rooms start filling up again. When the government gives the word go, Federico and his team will be the first out of the starting blocks because of the preparations they have taken during the downtime.
Federico is our featured guest in this edition of the Total Tuscany Podcast. In our time together, we discuss what is going on in Italy, how he's doing both personally and professionally, and what the future holds for his business.
Share
|
Download(

Loading

)